Real • Achievable • Health & Fitness
Hutt Valley Personal Trainer & Health Coach
Private Fitness Studio
At Fit Future we know that it is never too late to be the fittest & healthiest you can be!
It doesn't matter how old you are, what size you are, if you have never been to a gym, or you are a previous gym bunny who has fallen off the wagon.  At Fit Future you will get the right exercise programme for you, along with some nutrition and behavioural change support, to get you on the right track to living the life you want to live!
Get fitter & stronger
Gain energy
Control your weight
Improve movement & flexibility
Get better body function for everyday life
At Fit Future you will get:
Options for the time you have available
A non-threatening environment – private one-on-one studio
Friendly, encouraging motivation to get the results you want!

Health coaching, including nutrition, motivation and knowledge
Getting fitter and eating healthier is actually quite simple.  Yes, it is simple, but it's not easy!  Most people know that they should eat better and move more, but they have a difficult time translating that information into action.
I will help you to find what it is you need to do to be a fitter and healthier you.  Finding those bad habits that are holding you back, ditching them, and forming some good habits to replace them.
"Too good not to share and a number of my friends and family are now clients too" I've been working with Pam for nearly 3 years now and I'm certainly seeing and feeling the benefits. Sessions with Pam are as challenging as they are entertaining, but there's always breath left for a laugh."
Debra, Upper Hutt
"I feel so much better mentally and physically and now, amazingly, look forward to my weekly session"
Mike, Lower Hutt
"Feeling fitter and stronger than ever!"
Deirdre, Lower Hutt
"Specific exercise … means I have no more pain"
Anna, Lower Hutt

"I couldn't have got to Outward Bound without Pam"
Lorna, Lower Hutt

"Encouraging, professional and understanding"
Helen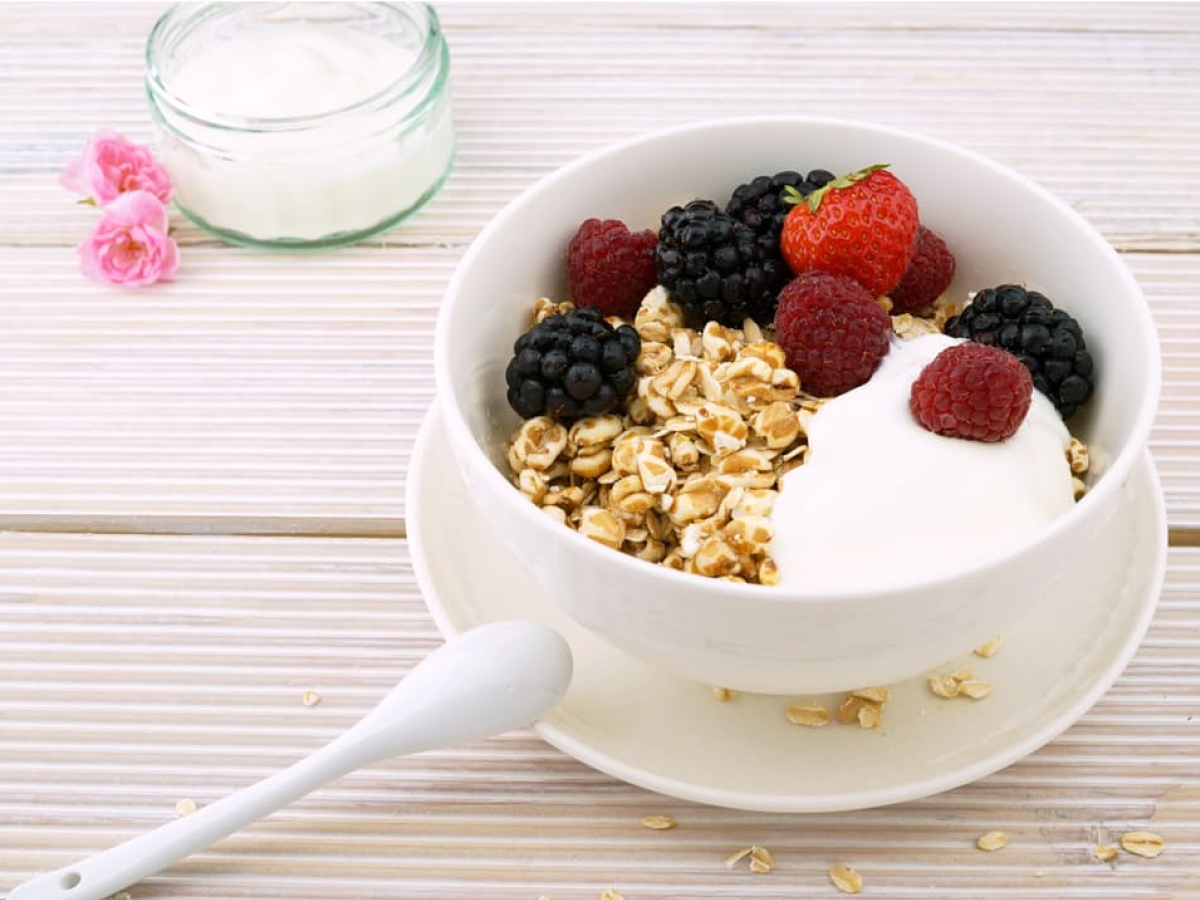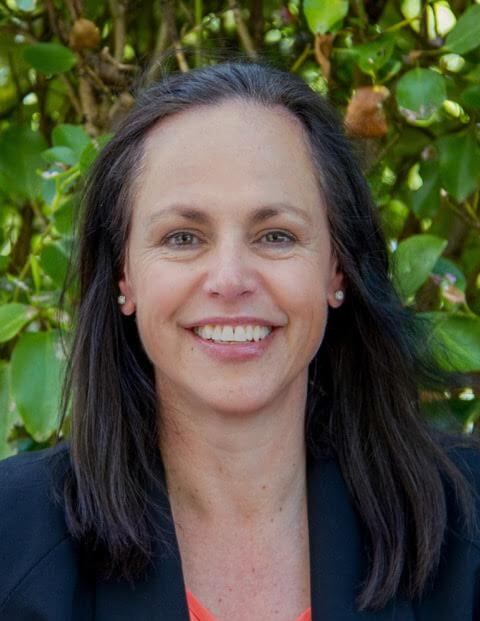 Meet Pam
Personal Trainer & Health Coach
Many years ago I was a 40 cigarette a day smoker, overweight, pursuing a career in the shipping industry and not very healthy. I stopped smoking, started exercising regularly and have never looked back. I am stronger and fitter today in my midlife than I was in my teens and twenties.