Personalised Health
Be Healthy.  Be Happy
Personalise your health to get the best results for your body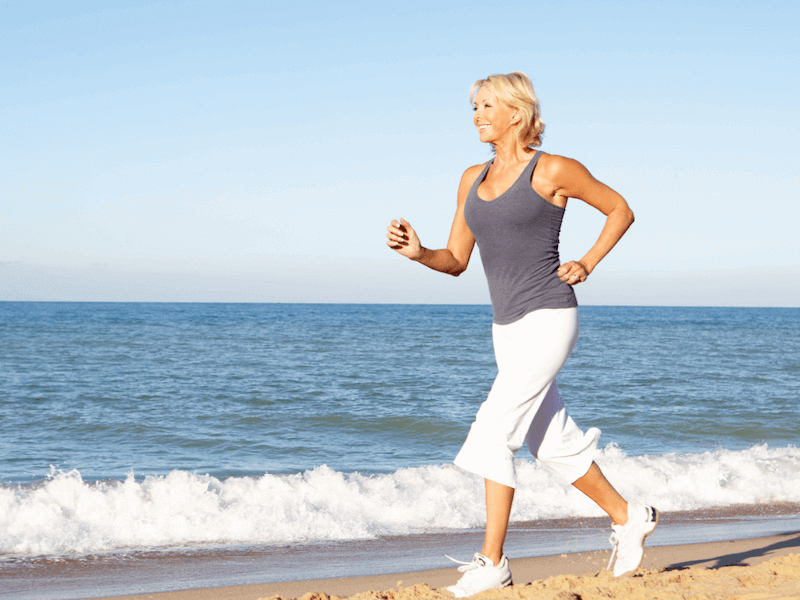 It's time to change GENERIC to GENETIC
Don't settle for yet another standard meal plan or exercise program that wasn't designed for your genetics
Understand that there are other factors that are halting your health and wellbeing progress
We wear clothing tailored to our size, we listen to music personalised by music subscription services, and we can even sign up for news personalised for our interests – so why aren't we using personalised health plans to improve our bodies?  
For the thing that matters most of all – our health – many people still rely on a generic understanding of what is healthy and what isn't. Yet what works for one person won't necessarily work for another, because not only are there vast differences from one individual to another, even the same person will have differing needs (and goals) that change over a lifetime.
You can personalise your life with ph360, the world's most advanced personalised health profiling system, taking all the guesswork and generalisation out of your wellbeing!
Backed by 100% evidence-based medical research in 15 areas of science, including genetics and epigenetics, the ph360 platform is ground-breaking and will give you insights into all areas of your life.
This isn't just about weight loss either, the program works to increase your energy, improve your mood, balance your blood sugar, speed up your metabolism, and help you sleep better and feel great.
This program doesn't give you a generic plan that worked for someone else with completely different genetics and lifestyle. This program starts by first understanding you – your genetics and your strengths and talents.  The information it delivers gives you specifics of your best foods, exercise regime, sleep schedule, climate, and an in-depth understanding of your brain at work, socially and in general function – a personalised health plan designed for your unique body.
As an endorsed Personalised Health Coach, I will help you to understand, prioritise and implement the information, and most importantly, help you to put it into action to create real change in your health!
1.  Measure and assess:
By taking specific measurements that tell us about your body's unique development and its current health status, the ph360 platform will provide you with personalised health advice that is built for you!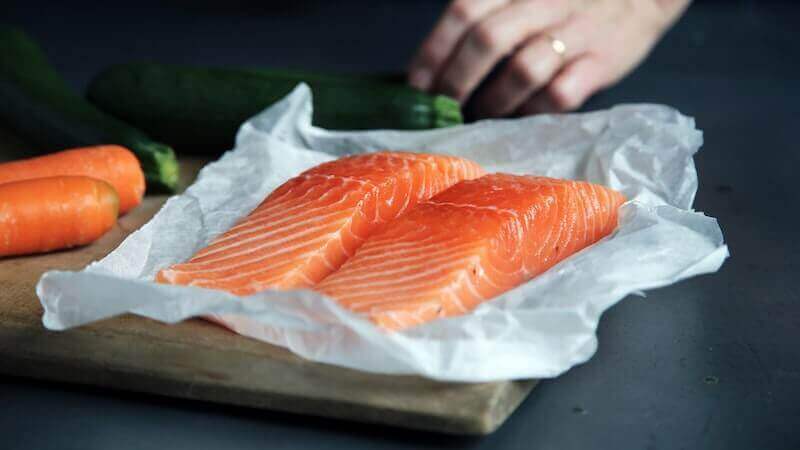 Optimal Food
Learn about the best foods for your genetics, and get access to meal planners and recipes to inspire you to include more of these dishes and snacks into your everyday life.
Fitness
Start working out in ways that work for you. As your health coach, and a personal trainer, I will support you and empower you to follow an exercise plan tailored for your body.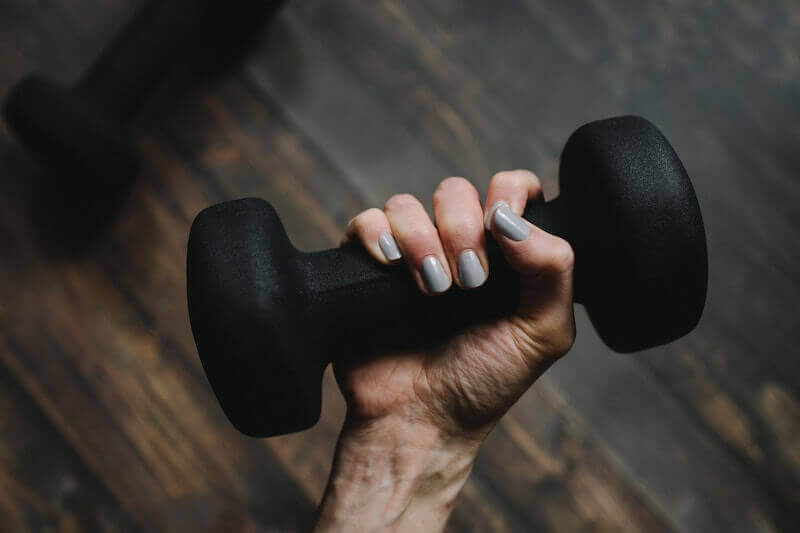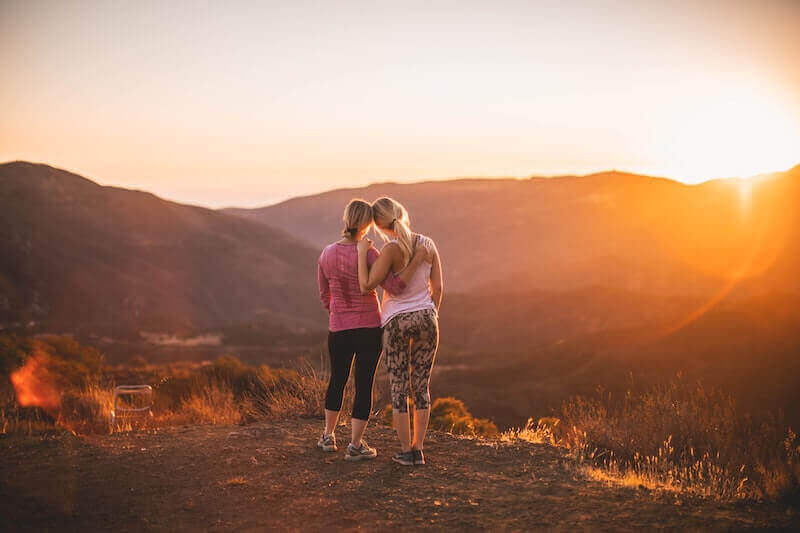 An improved lifestyle
Unravel your natural strengths workwise, socially, and in relationships and use those skills to further improve your health and wellbeing.
Empowerment 
Personalised health will help you to understand yourself and appreciate how your unique mind and body works instead of trying to fit into a generic mold.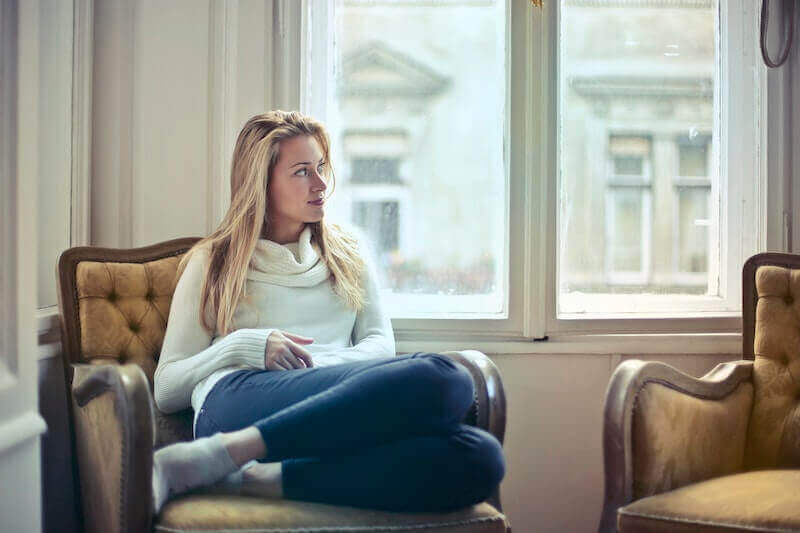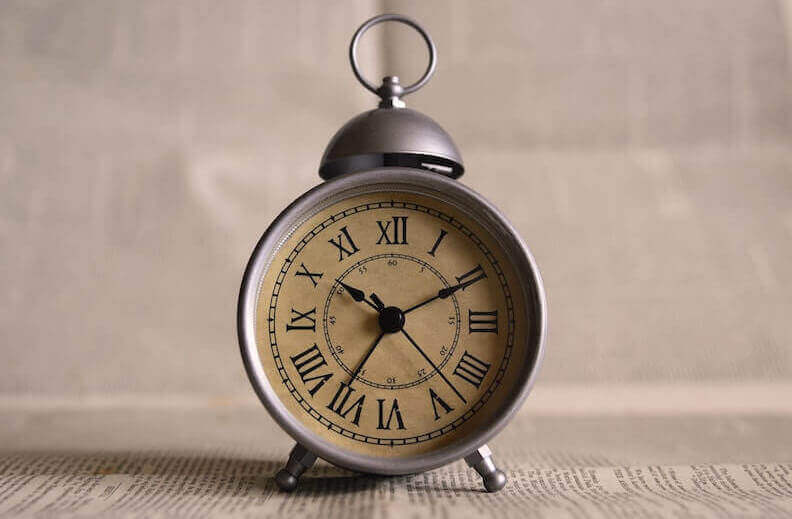 The ultimate timing for your body
Learn about chronobiology and how to apply it to your personalised health plan to optimise your daily schedule.
3. Support from your health coach
You are not alone – Together with your personalised health coach and access to a team of health professionals, we will help you to turn your best intentions into your best results, so you can look and feel the best you ever have.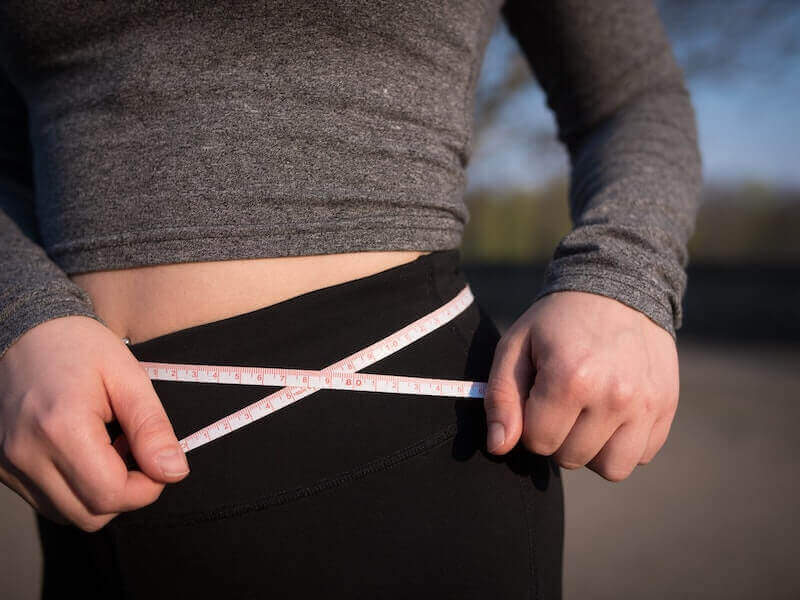 Track
Your health program recommendations change as you do, so the final step in the process is to track your results so that you're always up to date with the best meals, exercise, and advice for your needs.
Your own Virtual Personal Assistant

Get Started Now!
Fill the form below and let's work together to get the best results for your body and health.