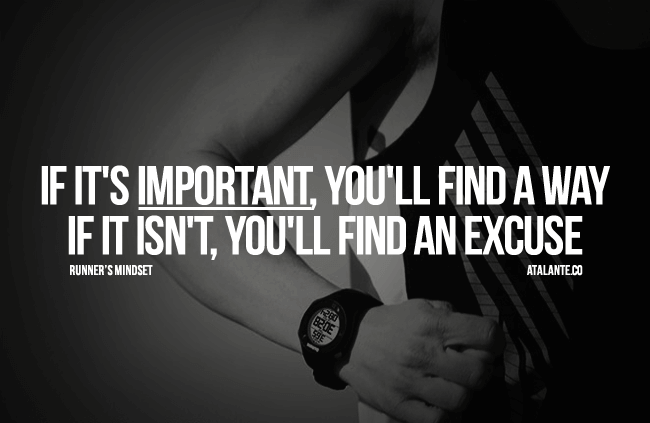 It's all about the motivation!
This is so powerful! Listen to Neuroscientist Wendy Suzuki talk about the most transformative thing you can do for your brain today!  If you know anyone who has suffered from dementia or depression, and you want to make sure that you do all you can not to be in the same position, you need to watch this!
This TED Talk on "How to stop screwing yourself over" by Mel Robbins, is fantastic, so simple and so true!  Want to know how you go about getting what you want?  This video nails it! 
Not convinced?  Check out this video called 23 ½ hours.