Health Coaching
EAT – WELL
MOVE – MORE
FORM – GOOD HABITS
Getting fitter and eating healthier is actually quite simple.  Most people know that they should eat better and move more, but they have a difficult time translating that information into action.
I will help you to find what it is you need to do to be a fitter and healthier you.  Finding those bad habits that are holding you back, ditching them, and forming some good habits to replace them.
Online Health & Wellness coaching offering 'one on one' coaching sessions at a time that works for you.  We get to the heart of what it is that you need to do to live the life that you want.  Each session is followed up with the support and information you need to fulfil your goals, whether that's nutrition advice, an exercise plan or support for making those changes stick.
And it is so easy!  Your coaching session can be in person, or in the comfort of your own home with various online options available – whatever works for you.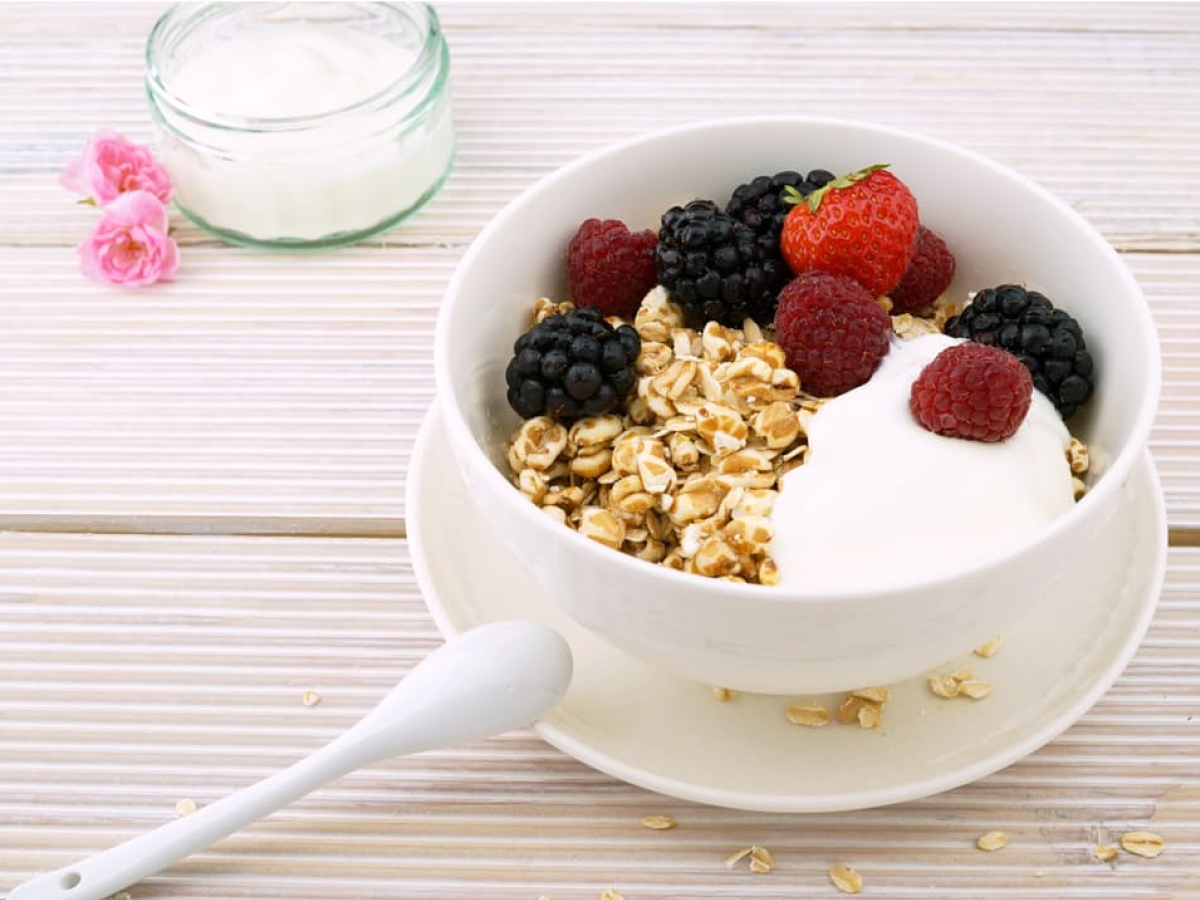 Fad diets don't work long term, and most of them, are just really plain bad for your health.
Eating well is about coming back to the basics of having a balanced diet and getting those portion sizes right.
There are two eating plans which consistently get voted the best, heart-healthiest diets.  They are the Mediterranean Diet which works for most individuals who do not have a specific condition, and the DASH (Dietary Approach to Stop Hypertension) eating plan which is recommended for people with high blood pressure, cholesterol and diabetes.  Both plans promote weight loss and healthy hearts.
As well as giving you an idea of what you should be eating and how much, you will also get some recipe ideas.  Together we will find those bad habits that are holding you back and eradicate them!
Finding 'time' to exercise is the biggest barrier to exercise.  Exercise does not need to be a hard core, hour session to benefit you! You can easily break it up into shorter, manageable slots.  Train smarter, not harder, by learning effective exercises that work your whole body and that are appropriate for you.
Moving more is about finding an exercise plan that works for you, and incorporating exercise into your everyday life.
All exercise plans are specifically designed for you by a REPs NZ registered Personal Trainer, so you are getting the programme you need.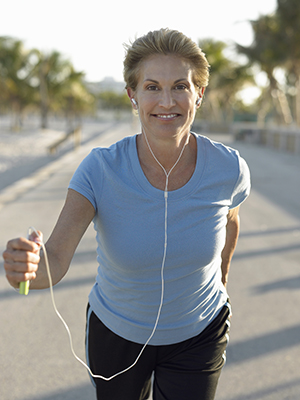 Now this is the key to making those changes permanent and the essence of health coaching.  Knowing how to form good habits makes getting healthier easy and I will show you how!
Here is a great short video by BJ Foggs and his Tiny Habits model, so simple but it works!